Fruit Pack- Variety of Fruit Seeds- Full Size Seed Packs
Know Exactly what you are getting!!!
Honeydew Green Melon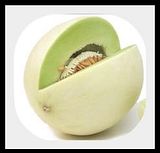 The Honeydew Green Melon is the classic green honeydew – sweet and delicious. Excellent by itself, in salads, or in desserts. 100 Survival Seeds.
Banana Melon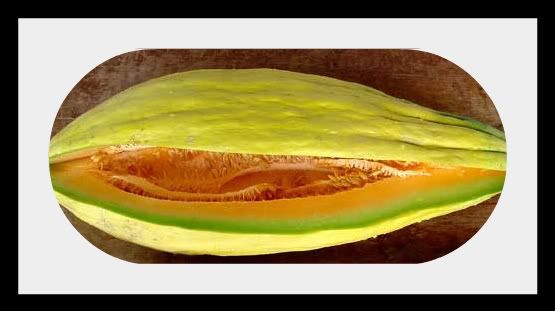 The Banana Melon is so-called because it looks more like a large banana than a cantaloupe. It's a fascinating and unusual melon, with a hint of banana taste and aroma. 100 Survival Seeds.
Honey Rock Cantaloupe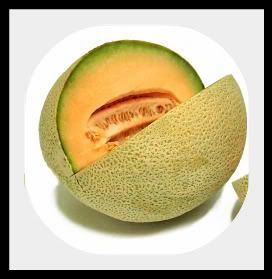 Honey Rock Melon or Honey Rock Cantaloupe –A former All-America winner. This melon produces unusually large melons that typically weigh as many as 7 pounds each. Very sweet taste. 100 Survival Seeds.
Tendersweet Watermelons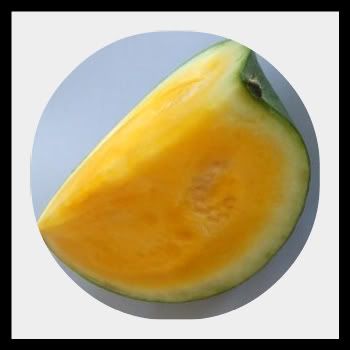 Its name doesn't lie. Tendersweet Orange Watermelons produce lovely oblong fruit with stunningly beautiful and incredibly delicious orange flesh. But Tendersweet Orange is more than a novelty; in our opinion we feel it can hold its own in a taste test with any more conventional watermelon. We highly recommend this one! 50 Survival Seeds.
Sugar Baby Watermelon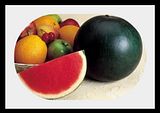 Sugar Baby is the ideal watermelon for the home gardener that wants big taste with limited space. This variety is extremely popular with new and experienced watermelon growers. Sugar Baby is easy to grow from seed, and tends to be an abundant producer. 50 Survival Seeds.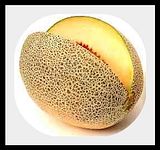 The Hales Best Jumbo Melon is, in our book, one of the finest all-around cantaloupes available today. A classic heirloom muskmelon that has only recently bounced back into regular circulation, the Hales Best produces deliciously sweet and sizable cantaloupes. 100 Survival Seeds
Click To Enlarge
Item #: Fruit
Condition: New